Jana Fleming, Founder
I am the founder and owner of Emotional Healing Systems, Inc. Before I tell you my qualifications, I would like to share what I love, because that is more important than any degree or certification. 
I love being a mother. I love connecting to my inner child. I love teaching.  I love nature. I love to know. I love to be in the mystery of life. I love indigenous culture and Shamanic teachings. I love to learn. I love to listen. I love to read. I love music. I love art house cinema. I love art. I love to travel. I love to dance. I love mother nature, oh wait I already said that. 😉 I love yoga. I love anything that stirs my creative juices. I love adventure.  I love to help. I love to serve. I love children and mentoring kids that are trapped in poverty. I love Spirit!!!
This pretty much sums me up.
I have a Master Certification in Integrative Coaching through The Ford Institute for Coaching at JFK University.  I am a member of the International Coach Federation & The International Association of Coaching. I was blessed to study at Chopra Center University in Southern California under the direction of Dr. Deepak Chopra and the late Dr. David Simon. I am a Chopra Certified Primordial Sound Meditation teacher.  I have a certification in the Law of Attraction with the International Law of Attraction Training Center and I am Certified Leader for the Harville Hendrix Couplehood: A New Way to Love Program. I also teach a process of emotional healing called Inner Bonding.
I have been in the Southwest for the past decade, I'm certain my Soul called me here. My great (maternal) grandmother is a full blood Miccosukee Indian from the Florida Everglades. My paternal grandmother is a Seminole Indian from Northern Florida. My deep heart connection to the Native American culture is certainly what brought me to New Mexico.
After giving birth to my daughter in 1988, I felt a calling to greater awareness, to find my purpose and live as a role model and guide for my beautiful girl. Through my practice, I discovered my passion in life and understood my contribution to this world would be as a teacher. My mission is to provide a safe space for people to find their voice, express themselves and heal their wounds inside and out. Through my retreats, and personal in depth coaching, and words of inspiration, students leave feeling loved, understood and validated.
All my life I have wanted to support women who are trapped in the vicious cycle of domestic violence. I believe the gifts of growing up  with a single mother who suffered from clinical depression, and constant physical abuse created within me a desire to do something special with what felt like a very sad and frightening life. I remember all to vividly the sh
ame, the judgments, the sadness of just wanting to 'fit in' and be normal like other kids.
I know that every trauma, challenge, and wound comes bearing a gift and wisdom if we are open to finding it, the gift of my childhood has made me the strong, loving, compassionate and capable woman I am today. I firmly believe I couldn't lead these very deep emotional healing intensives if I hadn't had the experiences that have made up my life.
If we have a desire in our hearts to create lasting change and transform ourselves and our life then we are absolutely capable of doing and achieving just about anything we set our minds too. I know that our value as a human being isn't based on the size of our bank accounts, the size of clothing we wear, or our education. What and who we are is beyond this world, we are remarkable beings with the ability to rise to the stars. We can and will create positive and lasting change on this planet – all we need do – is just commit to the journey.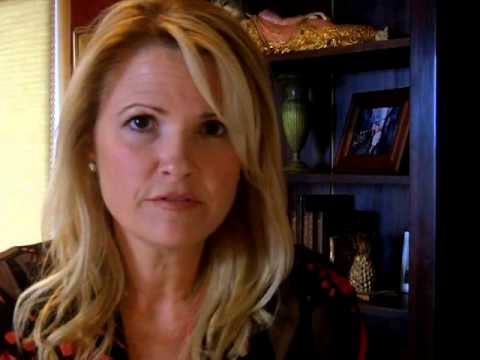 Lance is a board-certified physician and the Chief Medical Officer of a large independent medical group. With his characteristic compassion, wisdom, and lighthearted nature, he is also aptly called the CLO (Chief Love Officer), by his co-workers. He believes that we all deserve a life of vitality—and that we have the potential to create it for ourselves. Dr. Wilson and his team work every day to empower people, organizations, and communities to heal their bodies and minds, and improve our social and economic resilience.
His work is expanding and deepening in several key directions—all of which reflect his passion for exploring how people can use the latest findings from the fields of neuroscience, epigenetic's and quantum physics to not only heal illness but also to enjoy a more fulfilled and happy life. Dr. Wilson is driven by the conviction that each one of us has the potential for greatness and unlimited abilities. Lance is the co-facilitator of group retreats.