Allow Me To Help You Break Through Your Emotional Barriers
Get One-On-One Laser Coaching From Jana Fleming Over The Phone With A Custom Emotional Healing Blueprint Created Specifically for YOU!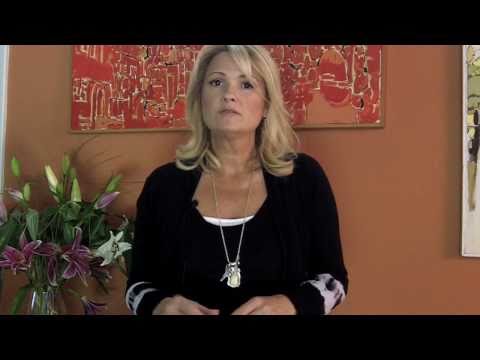 If you get stuck in the ugliness of negativity, you can't lead a liberated, happy life.
I'm passionate about teaching you how to transform negative emotions with simple easy to use tools.
As a emotional healing teacher and coach, I see that most people don't have the everyday tools to transform frustration, depression, anxiety, worry, and fear.
WHY?
Because they haven't learned the tools to process their emotions in a healthy way.
Our modern medical system's antidote to this problem is to prescribe medications or attend psychotherapy for years. However, these are only two solutions to emotional healing, the solution I've teach return you to the source of your healing …. You!
How Do You Know When You Are Emotionally Free?
• When you are able to open your heart to your own struggles and pain
• When you are able to forgive yourself & accept yourself EXACTLY as you are.
When you are able to completely fall in love with yourself!
Then and only then are you able to compassionately witness and transform negative emotions, whether they're yours or another.
This skill liberates you from fear and lets you navigate adversity without attacking someone, losing your cool, or being derailed by negativity. With emotional wholeness you can choose to react effectively rather than succumbing to lower emotional tendencies when your buttons get pushed.
I want to personally work with you to help you:
Identify your emotional blocks ~ the things you can't see within yourself. These are shadow beliefs – they exist in the shadows of your psyche and until you bring them to the light they will continue to sabotage your success.
Address the mind, body and spiritual connection to give you control of your thoughts and emotions.
Empower you to change how you internally represent your past and become open to new possibilities
Assist you in the release of: Anxiety • Low Self-esteem • Fears • Creative Blocks • Depression
Get a personal plan of action to move powerfully into a positive future that is waiting for you
I've been where you're at…
I watched my Grandmother literally loose her life to worry and fear. I loved her more than anything, but I didn't want to do the same thing to myself, as she conditioned me to behave in similar ways. My Mother has shut herself off from deep intimate relationships because of the pain she experienced with my abusive father.
There have been times in my life that I felt that life was just too hard, and that I wish it were over.
Was I suicidal, no!
However, I have been depressed and hopeless – I tried traditional therapy, and pharmaceuticals for anxiety, depression, and hormones. All of which only put a band aid on my suffering.
Until I committed to looking within myself for the core false beliefs, thoughts, and behaviors that I was engaging in – nothing changed.
My Promise For Your Call…
If you feel frustrated, disappointed, angry at where you are presently in your life then you will benefit from the gift of a one on one breakthrough session. I am committed to giving you …
• Clear authentic and direct feedback
• Non-judgmental acceptance
• A loving "nudge" when you need it
• Deep and powerful internal emotional healing processes
• Powerful, stimulating questions
• Safe space to explore your beliefs and behaviors
•  Support for 28 days (via unlimited email)
This call isn't for someone who is just wanting to 'dip their toes in the water of life.' This call is for someone who is 'sick and tired of being sick and tired!'
I will challenge you to step into the next grandest expression of yourself.
I promise you this … if you are open and willing you will have a …
PROFOUND SHIFT IN CONSCIOUSNESS & A BREAKTHROUGH!
Secure your personal & private 1.5 hour Emotional Healing Intensive Breakthrough Call Today!
$225.00